Walking Route App that Takes You to the Ancient Nankaido and Its History and Sceneries
This app "Walking Along the Nankaido" was created based on the results of three years of research, field observation, and historical road walk of the Nankaido route. Although it is difficult to walk along the Nankaido itself, there are still many parts that have been inherited.
We created the app so that people can feel and experience what kind of road it was by walking along the route as close to the original route as possible.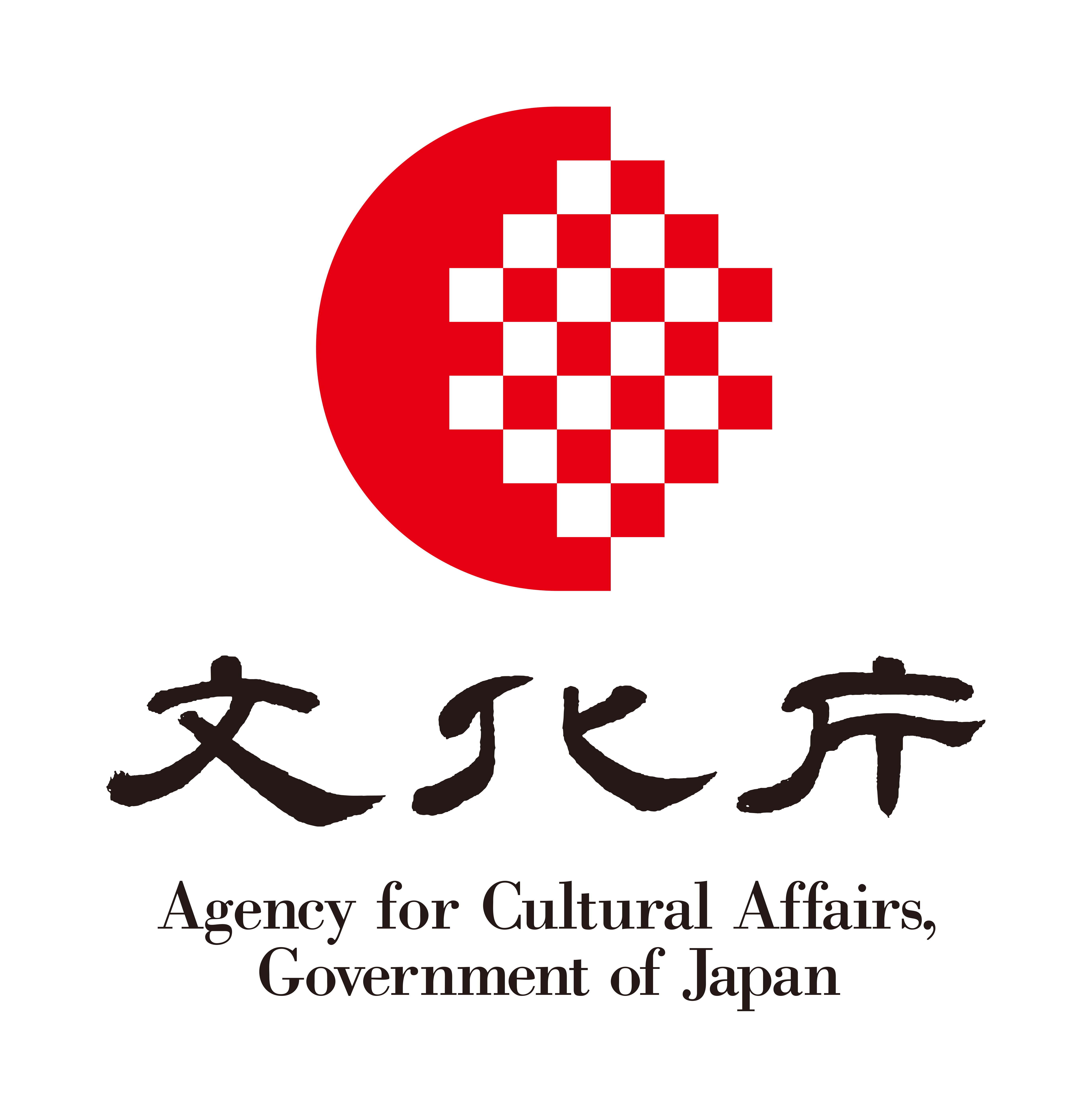 Subsidies for Culture and Arts Promotion from the Agency for Cultural Affairs of Japan